CX Transformation Takes a (Cross-Functional) Village
Format: On-Demand | Duration: 60 mins
Having a complete and connected view of your customer experience is more important than ever. But according to Forrester, 45% of customer experience professionals cite lack of collaboration across the enterprise as a challenge.
This siloed approach causes enterprises to miss the mark when it comes to the benefits of CX transformation – delivering better customer experiences, contributing to the creation of a customer-centric culture, and delivering business outcomes.
In this session, Forrester analyst Faith Adams will share why experience management must span across the enterprise – collaborating with stakeholders from digital, the contact center, operations, research, and more – and how those leading the charge for CX transformation can start to make it happen with best practices for the new realities of COVID-19 and the long run.
Presenters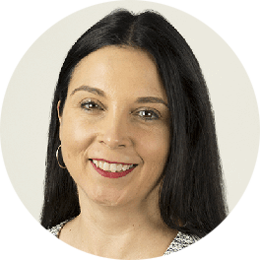 Faith Adams
Senior Analyst — Forrester
Faith Adams is an analyst at Forrester Research, serving Customer Experience Professionals. Her research focus areas include customer experience measurement and customer-centric culture.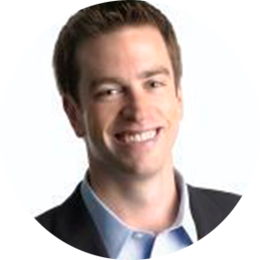 Ben Smith
GM and Global Vice President — Verint Experience Management Solutions
Ben Smith has 20+ years experience helping leading organizations gain a deeper understanding of their customers and execute on their CX initiatives.