Webinar: Revolutionize Your Customer Service with AI-Infused Knowledge Management
Format: On-Demand | Duration: 45mins
Whether it's on the phone or through digital channels, customer service expectations have risen dramatically. To provide the fast, accurate and personalized information across channels that your customers demand, organizations need to harness the power of artificial intelligence.
Join us for this webinar to learn more about how Verint's AI-infused Cloud Knowledge Management can positively impact the experience you deliver to your customers — fast. Knowledge Automation can address common challenges your remote workforce faces, such as agent training, remote knowledge access, compliance and customer satisfaction.
Attend the webinar to learn how Verint can help you:
Improve CX by reducing user effort through AI-infused knowledge
Fast, cognitive, accurate search from day one
Help at-home workers answer complex customer questions
Make it easy for customers to find answers on their own
Lower cost and easier knowledge management
No tagging or time-intensive system training
Real-time analytics aid continuous improvement
Centralized knowledge base across channels for agents and customers
Increase value and productivity aligned to ROI
Improve agent efficiency and self-sufficiency while working remotely
Scalable and futureproof with API led approach
Reduce contact volume by increasing self-service on digital sites
Presenters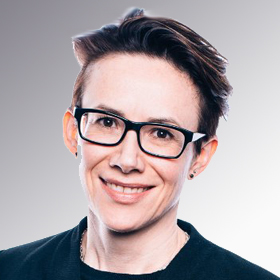 Heather Richards
Vice President, Product Strategy for Knowledge Management - Verint
Heather is a veteran technology leader with 20 years experience in the knowledge management (KM) market. As CEO of Transversal she was instrumental in growing the company into an industry leader in KM solutions, and she now brings these years of KM expertise to Verint.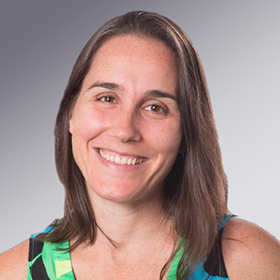 Kelly Koelliker
Director, Solutions Marketing - Verint
Kelly is Director of Content Marketing with a focus on workforce engagement solutions. With more than 15 years of marketing and sales experience, her expertise in the customer service industry covers fast-evolving categories as knowledge management, natural language search and CRM.