Live Demo: See Verint Monet Workforce Management in Action
Format: On-Demand | Duration: 30 mins
A good workforce management strategy is a balancing act of scheduling the right number of resources to keep up with increasing customer demands. Verint Monet Workforce Management (WFM), an industry recognized cloud-based solution, can bring your workforce management strategy into the future and address your organization's needs.
Join our demo to see how Verint Monet WFM can help your organization:
Accurately forecast & create consistent and reliable schedules,
Improve agent productivity,
Identify performance gaps, and
Empower your workforce to deliver an outstanding and efficient customer service.
Presenters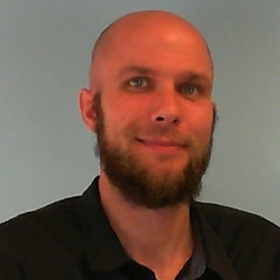 Brandon Kraft
Solutions Consultant, Verint
Brandon is a proven Solution Consultant with a wealth of experience in all aspects of the Verint Monet solution. He can speak to almost every aspect of the customer experience from pre sales to customer success. His experience in the contact center space provides him a unique ability to identify and resolve the needs of workforce management professionals.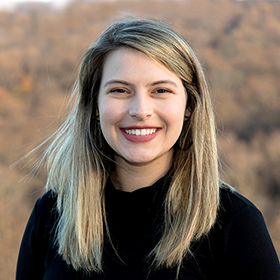 Nicole York
Marketing Manager, Verint
Nicole York is a Marketing Manager with a focus on workforce engagement solutions for SMBs. In this role she's garnered expertise in understanding the challenges facing SMB organizations as they strive to elevate CX and drive customer loyalty with every interaction.