Navigate Your Contact Center Budget for a Thriving CX in the New Year
Format: On-Demand | Duration: 30 mins
With 2021 just around the corner, organizations are starting to plan annual budgets for the new year. And while we continue to navigate the new normal — in the contact center environment and beyond — now is a good time to review your annual budget and ensure successful customer engagement in the new year.
Join this webinar as we'll uncover:
Call center expenses to consider as you build your 2021 budget.
Four ways a workforce management (WFM) solution plays a critical role in budget preparation.
Presenters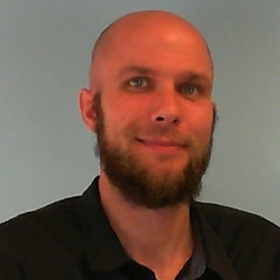 Brandon Kraft
Solutions Consultant, Verint
Brandon is a proven Solution Consultant with a wealth of experience in all aspects of the Verint Monet solution. He can speak to almost every aspect of the customer experience from pre sales to customer success. His experience in the contact center space provides him a unique ability to identify and resolve the needs of workforce management professionals.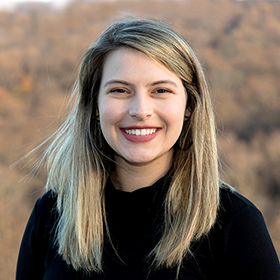 Nicole York
Marketing Manager, Verint
Nicole York is a Marketing Manager with a focus on workforce engagement solutions for SMBs. In this role she's garnered expertise in understanding the challenges facing SMB organizations as they strive to elevate CX and drive customer loyalty with every interaction.