Live Demo: Verint Monet Workforce Engagement Solution
Time: 1:00 pm ET | Date: Sept 29, 2020 | Duration: 30 mins
Join us for a live exclusive demo of the Verint Monet Workforce Engagement solution. See how Verint Monet Workforce Engagement combines:
Workforce Management
Quality Management
Performance Management
This solution offers a unified approach for contact centers to elevate the customer experience while balancing the need to improve employee engagement, operational performance, and compliance.
Can't attend? Register anyway! A link to the recording will be emailed to all registrants within two business days of the live webinar.
Presenters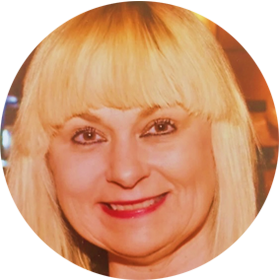 Lisa Elbe
Solutions Consultant, Verint
Lisa Elbe has over twenty-five years of contact center experience, starting as an agent, and then moving to training and center management. She found her passion with Workforce Management, implementing and managing WFM teams before joining Verint five years ago as an Implementation Manager and then moved to the Solutions Consultant role.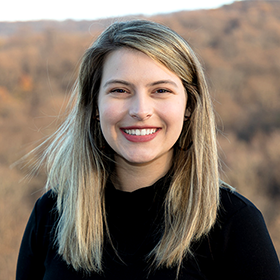 Nicole York
Marketing Manager, Verint
Nicole York is a Marketing Manager with a focus on workforce engagement solutions for SMBs. In this role she's garnered expertise in understanding the challenges facing SMB organizations as they strive to elevate CX and drive customer loyalty with every interaction.