Webinar: 3 Fundamental Cloud Tools to Maximize Customer Interactions
Format: On-Demand | Duration: 45 mins
As we continue to navigate the new 2020 CX landscape, it is important that organizations of all sizes consistently provide an exceptional customer experience. To ensure every customer interaction meets your customers' needs and has them feeling happy and confident, brand loyalty is key.

Easy-to-use, holistic CX tools can empower your agents to create impactful customer interactions. Join us in our upcoming webinar as we uncover the three cloud CX tools that every organization needs to best maximize customer interactions. In this webinar we will discuss:
Why organizations are rapidly adopting cloud solutions.
Three cloud tools every SMB organization needs to create a thriving and impactful CX.
Three operational benefits these cloud CX tools can bring to your organization.
Presenters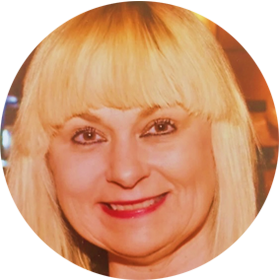 Lisa Elbe
Solutions Consultant, Verint
Lisa Elbe has over twenty-five years of contact center experience, starting as an agent, and then moving to training and center management. She found her passion with Workforce Management, implementing and managing WFM teams before joining Verint five years ago as an Implementation Manager and then moved to the Solutions Consultant role.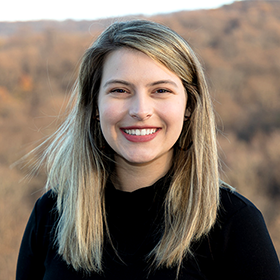 Nicole York
Marketing Manager, Verint
Nicole York is a Marketing Manager with a focus on workforce engagement solutions for SMBs. In this role she's garnered expertise in understanding the challenges facing SMB organizations as they strive to elevate CX and drive customer loyalty with every interaction.