Webinar Series: Quality Tips for a Quality Customer Experience
Format: Available On-Demand
As the world around us continues to evolve, one thing has stayed the same. Customers continue to expect an exceptional experience every time they interact with an organization. This makes it more important than ever for organizations of all sizes to have solutions in place that can record and analyze all customer interactions so agents and process can be adjusted to meet rising expectations.
Join our webinar series where our experts will dive into how your organization can get started with a quality management solution and see it in action.
Webinar 1: Getting Started with Quality Management
Format: On-Demand | Duration: 35 mins
Discover how a quality management solution can elevate your customer experience while meeting customer expectations. Our QM experts will cover how your organization can get started with quality management to help navigate and thrive with quality management in today's new challenges.
Webinar 2: See Verint Monet Quality Management in Action
Format: On-Demand | Duration: 30 mins
Join this session for an exclusive demo of the newly released Verint Monet Quality Management solution. See for yourself how this solution offers a practical way to increase productivity and employee engagement in your contact center and help desk environment.
Presenters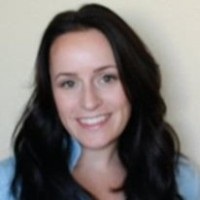 Marissa Nichols
Director of Portfolio Market Strategy, Verint
With more than 10 years of experience in strategic growth and digital transformation consulting, Marissa understands the challenges facing organizations as they strive to elevate the customer experience, while balancing operational efficiency.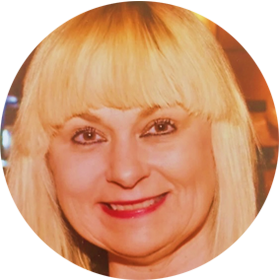 Lisa Elbe
Solution Consultant, Verint
Lisa has over twenty-five years of contact center experience. She found her passion for implementing and managing WFM teams before joining Verint Monet five years ago as an Implementation Manager before moving to the Solutions Consultant role.