Don't Delay Teams Rollout Any Longer – Teams Recording is Here!
Time: 12:00PM, ET | Date: June 25, 2020 | Duration: 30 mins
To enhance productivity, streamline collaboration, and maintain lines of communication for an increasingly remote workforce, regulated firms must remain relevant by implementing new collaboration technologies such as Microsoft Teams. However, regulatory compliance with the requirement for strict recordkeeping, monitoring, and reporting rules means the ability to adopt Teams may be hindered without appropriate tools in place. With the recent increase in remote working, the need to rethink compliance has never been more relevant.
Join this webinar to see a live demo and to learn more about:
The most common compliance obstacles to adopting Microsoft Teams
How you can utilize any or all of the communication features in Teams and remain compliant with regulations
How leveraging an open integration strategy can help you make Teams recording part of your broader compliance technology estate
How Microsoft and Verint have collaborated to provide collaboration compliance for Microsoft Teams
Can't attend this webinar? Register anyway! A link to the recording will be emailed to all registrants within two business days of the live webinar.
Presenters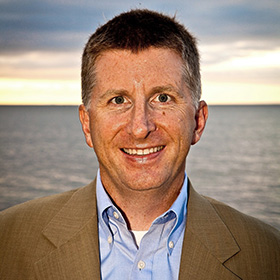 Marc Sanders
Principal Program Manager, Microsoft Teams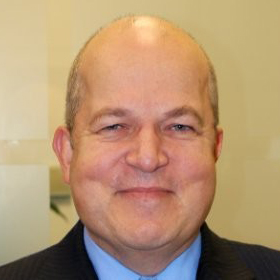 Phil Fry
Vice President, Product Strategy, Verint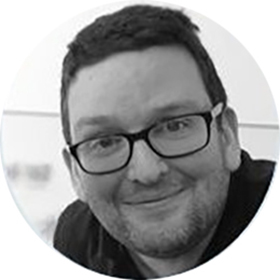 Gerry Durning
Director of Product Management, Verint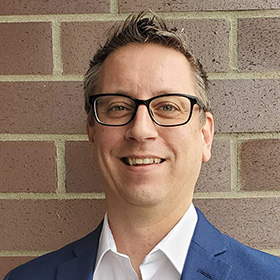 Jim Rusch
Financial Compliance Technical Manager, Verint