Enabling Customer Experience Excellence While Working from Home
Format: On-Demand | Duration: 60 mins
You have your CX teams working from home. Your IT department has ensured secure connections. What about your efforts to ensure your customer experience standards are being met with each interaction? Join Verint and Everise to learn how to maintain customer experience with your remote workforce, and how to:
Act fast with your manpower and IT infrastructure
Balance CX and operational efficiency
Ensure your brand and culture are well-represented
Build a strong digital infrastructure for remote operations and performance management
Augment your home-based support teams with AI
Join Sudhir Agarwal, Founder and CEO for Everise, one of the world's leading providers of next-generation outsourced customer engagement services, and Ryan Hollenbeck, Senior Vice President of Global Marketing for Verint as they provide guidance and engage with you, the audience, on how to adapt and respond.
Presenters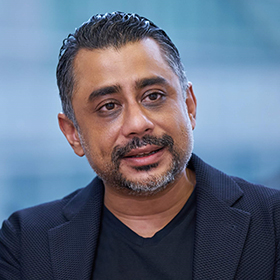 Sudhir Agarwal
Founder and Global Chief Executive Officer, Everise
Sudhir Agarwal counts on more than two decades of excellence in leadership of global outsourced customer experience firms. His primary areas of expertise include operations, migrations, client management, business development and corporate mergers.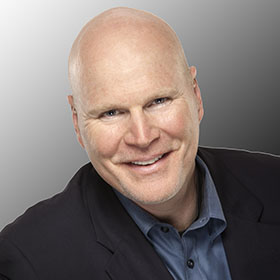 Ryan Hollenbeck
SVP, Global Marketing, Verint
Verint's Ryan Hollenbeck, Senior Vice President, Global Marketing, has spent 20 years helping Verint focus on the best ways to serve its customers — and thus help successful companies around the world best serve their customers.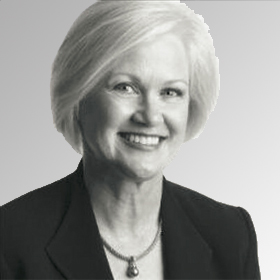 Nancy Porte
VP, Global Customer Experience, Verint
Nancy Porte is the Vice President of Global Customer Experience for Verint. With a background in operations management, her passion is developing differentiated customer experiences through cross-functional collaboration and employee engagement. She is a Certified Customer Experience Professional (CCXP) and, as a customer experience thought leader, is a regular speaker at industry conferences.