Focusing on Your Customers during Crisis
Format: On-Demand | Duration: 60 mins
COVID-19 caused a huge increase in calls coming into Navy Federal Credit Union's collections department regarding payments affected by changed job situations. In order to continue providing a high level of member service during uncertain times, the collections department leveraged speech analytics to understand the scenarios affecting their members to better anticipate call volumes and expected payments. Jeff Bretana, Supervisor of Collections Workforce Management at Navy Federal Credit Union will join us to share his insights on how to use Speech Analytics to react to this unprecedented situation.
On this webinar, you will learn:
How speech analytics helped Navy Federal categorize calls by product and issue type
How to dissect speech data to tell the story of what's happening to your customers
How to provide improved customer service during this pandemic by focusing on what matters most
This webinar is packed with tips and best practices to help your organization fulfill its vital role in keeping us all safe.
Presenters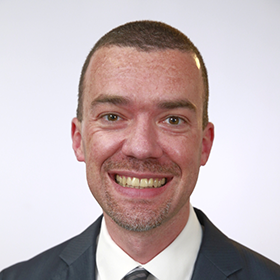 Jeff Bretana
Supervisor of Collections Workforce Management,
Navy Federal Credit Union
Jeff Bretana has more than 14 years of workforce engagement experience across contact center, branch, and collections environments. Today, Jeff serves in the role of Supervisor of Collections Workforce Management at Navy Federal Credit Union, the largest natural member credit union in the United States. Jeff is a member of the Society of Workforce Planning Professionals (SWPP) Board of Advisors. He was a finalist for SWPP's Workforce Planning Professional of the Year in 2013, and was a winner of a Verint Engage Global Customer Award for Optimizing the Workforce in 2017.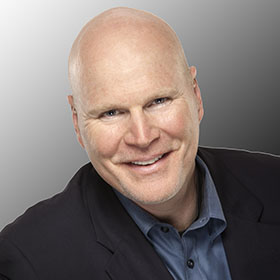 Ryan Hollenbeck
SVP, Global Marketing, Verint
Verint's Ryan Hollenbeck, Senior Vice President, Global Marketing, has spent 20 years helping Verint focus on the best ways to serve its customers — and thus help successful companies around the world best serve their customers.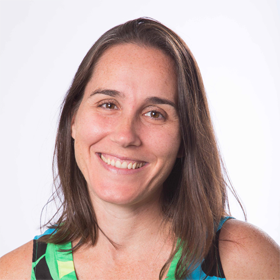 Kelly Koelliker
Director, Content Marketing, Verint
Kelly Koelliker is director of content marketing at Verint with a focus on contact center workforce engagement solutions. With more than 15 years of marketing and sales experience, her expertise in the customer service industry covers such fast-evolving categories as knowledge management, natural language search, and CRM.