Inside-Out: Using Conversational AI to Improve Agent and Customer Experiences
Format: On-Demand | Duration: 60 mins
Are you looking to replace your workforce with chatbots? You may want to think again. While many companies are using conversational AI and chatbot technology to enable customer self-service, others are taking a novel approach and using the technology from the inside-out.
By empowering customer support agents with conversational AI technology, agents can accomplish tasks and get the information they need more quickly and easily. This not only helps agents provide positive customer experiences, but it also has a lasting business impact.
Join us for a webinar event with guest speaker, Ian Jacobs, Principal Analyst of Forrester Research, along with Tracy Malingo, Senior Vice President of Product Strategy at Verint Intelligent Self-Service, as they discuss:
Coronavirus-related disruption and adapting with the changing customer service landscape
How companies can leverage conversational AI both internally and externally
Company culture and agent empowerment
Key metrics to measure the health of your employee and customer experiences
The lasting business impact of conversational AI for self-service and agent assistance
This webinar is packed with tips and best practices to help your organization fulfill its vital role in keeping us all safe.
Presenters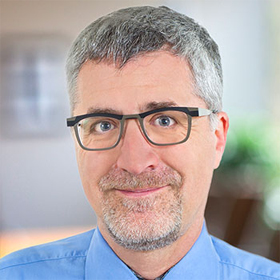 Ian Jacobs
Principal Analyst, Forrester Research
Ian advises senior customer service and customer experience executives on the technologies, processes and services that they use to win, serve and retain customers.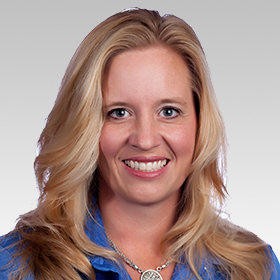 Tracy Malingo
SVP, Product Strategy, Verint
Tracy is Senior VP of Product Strategy of Verint Intelligent Self-Service where she provides strategic and operational vision on the company's extensive and innovative conversational AI-suite. Tracy believes in delivering intelligent solutions to customers and employees so they can build trusted relationships and unlock value together.