Too Many Calls and Too Few Agents? 7 Strategies You Can Use Right Now
Format: On-Demand | Duration: 60 mins
Is your call volume spiking during this pandemic? Many organizations are struggling to keep up with a dramatic increase in calls paired with unplanned absences in your workforce. While some of these calls require the empathy and expertise of a live agent, many can be deflected to other channels, freeing up your resources to focus on the most critical calls.
On this webinar, you will learn how to:
Determine which call types you should focus on for deflection
Make it easy for agents to quickly handle calls that are not deflected
Provide intelligent self-service for complex requests
This webinar is packed with tips and best practices to help your organization fulfill its vital role in keeping us all safe.
Presenters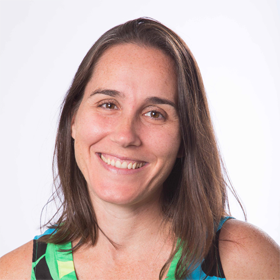 Kelly Koelliker
Director, Content Marketing, Verint
Kelly Koelliker is director of content marketing at Verint with a focus on contact center workforce engagement solutions. With more than 15 years of marketing and sales experience, her expertise in the customer service industry covers such fast-evolving categories as knowledge management, natural language search, and CRM.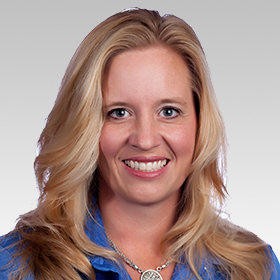 Tracy Malingo
SVP, Product Strategy, Verint
Tracy is Senior VP of Product Strategy of Verint Intelligent Self-Service where she provides strategic and operational vision on the company's extensive and innovative conversational AI-suite. Tracy believes in delivering intelligent solutions to customers and employees so they can build trusted relationships and unlock value together.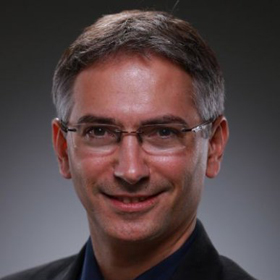 Daniel Ziv
VP, Speech and Text Analytics
Global Product Strategy, Verint
Daniel has been leading Verint's analytics offerings and strategy since 2002 and has been instrumental in implementing analytics solutions and strategies with many Global 1000 organizations. Daniel helps contact center managers and customer experience executives to generate actionable insights and improve performance and quality, enhance customer engagement and achieve significant ROI.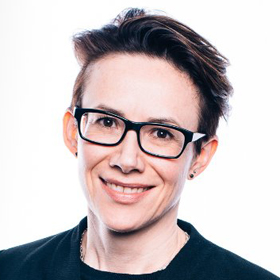 Heather Richards
VP Product Strategy and GTM
for Knowledge Management, Verint
Heather Richards is VP Product Strategy and GTM for Knowledge Management at Verint. Previously, as CEO of Transversal, she was instrumental in growing this company into an industry leader in knowledge management (KM) solutions. Heather has extensive experience in consultancy and thought leadership in the KM and CX markets and she now brings these 20 years of expertise to Verint. She is passionate about using KM to drive customer engagement initiatives and operational efficiencies throughout an organization.