How Virginia Lottery Evolved its Digital Offerings Using CX and UX
Format: On-Demand | Duration: 60 mins
The digital team at Virginia Lottery, including our guest host Daniel Catley, relaunched their website—and navigated the resulting customer feedback—by combining CX and UX to understand customer behaviors, needs, and expectations, and focus their efforts on improvements that would have the biggest impact.
Their story will highlight strategies to tune in to customer needs and expectations during a digital shift – best practices that can be applied at any time, but especially now as brands navigate changes in audience and traffic during the COVID-19 pandemic. They include:
Updating your digital platforms in unique situations, and the impact that can have on long-term, loyal audiences.
Working through usability exercises to respond to new digital customers who interact with your site.
Understanding and communicating the value of continuous CX measurement—especially when experiencing fluctuations—so you know what's normal versus anomaly.
Presenters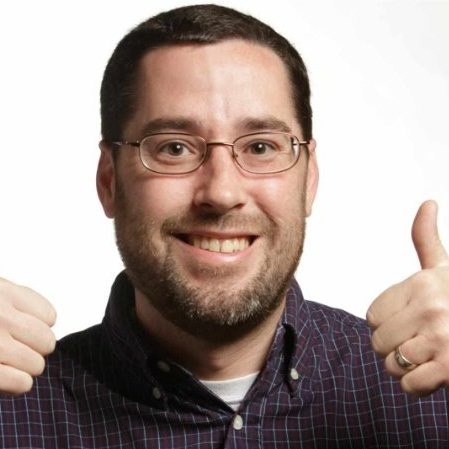 Daniel Catley
Digital Customer Experience Manager, Virginia Lottery
In his six years with Virginia Lottery, Daniel has led the development of digital customer experience strategies and plans for new and existing technologies including websites and mobile applications, while establishing a vision for optimum user experience.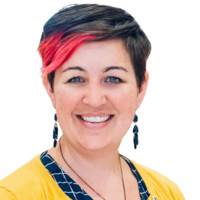 Ellen Schwartze
Webinar Moderator, Verint