Everything You Want to Ask About Managing a Contact Center Through This Pandemic
Format: On-Demand | Duration: 60 mins
As you navigate the uncharted waters of COVID-19, many questions are arising:
How do you move your contact center workforce to their homes with no time to prepare?
What technology do you need?
What equipment should you supply to your staff and what do you do if you can't get enough PCs due to shortages?
How do you engage your staff and keep them involved when working from home?
This webinar will address the challenges confronting contact center and enterprise leaders who are trying to figure out how to do the right thing for their employees, customers and enterprise during this crisis. Please join us as Donna Fluss, President of DMG Consulting LLC, and Ryan Hollenbeck, SVP, Global Marketing, Verint, share practices learned during their over 35 years of combined experience in the contact center market.
This webinar is packed with tips and best practices to help your organization's leaders keep your business moving.
Presenters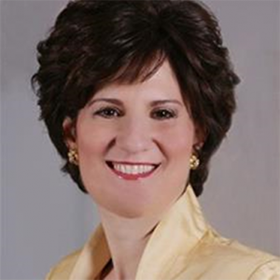 Donna Fluss
President, DMG Consulting LLC
For more than two decades she has helped emerging and established companies develop and deliver outstanding customer experiences. A recognized visionary, author and speaker, Donna drives strategic transformation and innovation throughout the services industry. She provides strategic and practical counsel for enterprises, solution providers and the investment community.
Follow Donna Fluss on Twitter @dfluss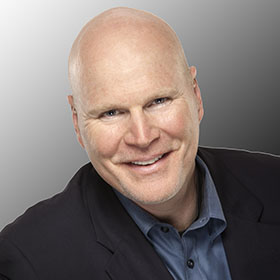 Ryan Hollenbeck
SVP, Global Marketing, Verint
Verint's Ryan Hollenbeck, Senior Vice President, Global Marketing, has spent 20 years helping Verint focus on the best ways to serve its customers — and thus help successful companies around the world best serve their customers.