Listening, Understanding, and Responding to Your Customers During COVID19
Format: On-Demand | Duration: 60 mins
Coronavirus has created a variety of new challenges for your organization. Employees are now working from home, customers have urgent questions, and the old way of doing things simply no longer works. On this webinar, we will provide advice on how to use multiple communication channels such as virtual assistants, chat, and surveys to understand customer and employee questions, and respond quickly and effectively. We'll help answer common questions you may have, including:
How can I quickly understand my customers' questions and concerns related to Covid-19?
How can self-help and other channels reduce the number of inbound phone calls?
How can I use surveys to help understand customer and employee challenges?
This webinar is packed with tips and best practices to help your organization's leaders keep your business moving.
Presenters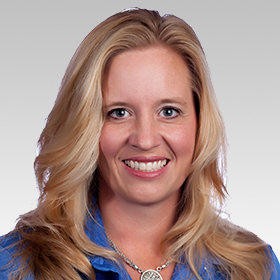 Tracy Malingo
SVP, Product Strategy, Verint
Tracy is Senior VP of Product Strategy of Verint Intelligent Self-Service where she provides strategic and operational vision on the company's extensive and innovative conversational AI-suite. Tracy believes in delivering intelligent solutions to customers and employees so they can build trusted relationships and unlock value together.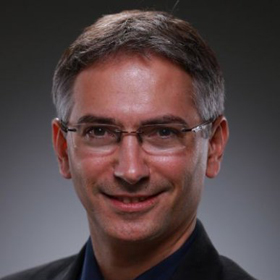 Daniel Ziv
VP, Speech and Text Analytics
Global Product Strategy, Verint
Daniel has been leading Verint's analytics offerings and strategy since 2002 and has been instrumental in implementing analytics solutions and strategies with many Global 1000 organizations. Daniel helps contact center managers and customer experience executives to generate actionable insights and improve performance and quality, enhance customer engagement and achieve significant ROI.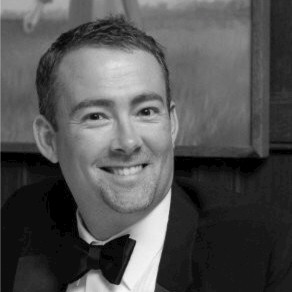 Eli Grant
Regional Vice President, Public Sector, Verint
Eli focuses on partnering with public sector professsionals—those who always listen intently to citizens, but are listening especially closely now. In his four years with Verint he has guided many digital VoC programs to improved efficiency and stronger digital experiences.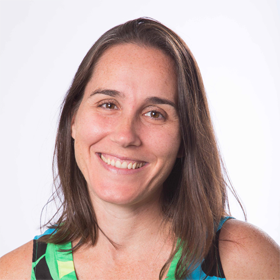 Kelly Koelliker
Director, Content Marketing, Verint
Kelly Koelliker is director of content marketing at Verint with a focus on contact center workforce engagement solutions. With more than 15 years of marketing and sales experience, her expertise in the customer service industry covers such fast-evolving categories as knowledge management, natural language search, and CRM.