Effective Leadership through the COVID Crisis
Format: On-Demand | Duration: 60 mins
The disruption caused by the Coronavirus has undoubtedly caused fear and confusion amongst your employees. In these uncertain times, strong, reassuring leadership is necessary to weather the storm. Join Lori Britt, Vice President and Practitioner of Organizational Psychology at Verint, as she discusses the psychological and organizational change management challenges that lie ahead. Lori will provide clear, tactical advice that leaders will need to navigate this unprecedented situation. On this webinar, you will learn:
Leadership skills and approaches to adopt during times of crisis
Communication skills to help your employees be successful
Tips to cope with stress for both employees and leaders
This webinar is packed with tips and best practices to help your organization's leaders keep your business moving.
Presenters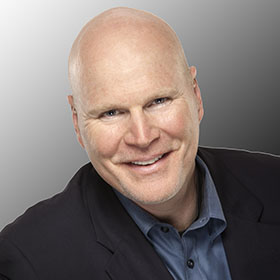 Ryan Hollenbeck
SVP, Global Marketing, Verint
Verint's Ryan Hollenbeck, Senior Vice President, Global Marketing, has spent 20 years helping Verint focus on the best ways to serve its customers — and thus help successful companies around the world best serve their customers.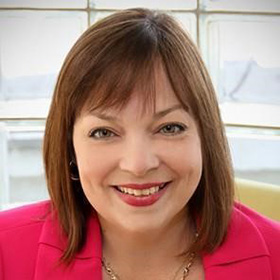 Lori Britt
VP, Americas Business Consulting, Verint
Lori leads Business Consulting Services at Verint. She enables clients to achieve performance excellence, optimize customer experiences, increase employee engagement, and accelerate ROI on their technology investments by combining world class technology solutions with outcome focused people, process and organizational management consulting services.