Listen and Act in the New Now: Best Practice for the Long Term
Format: On-Demand | Duration: 50 mins
We're living and working in an unprecedented environment right now—and it's creating a mix of business and social challenges.
On this webinar, we'll discuss key VoC strategies you can put in place immediately, including how to:
Connect your listening and fine-tune your listening priorities
Share data often and transparently
Double down on digital for communications
Extend listening to employees
Presenters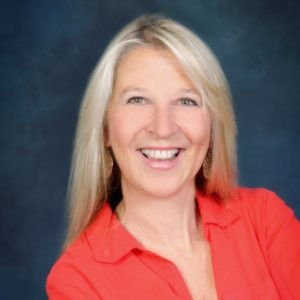 Dorothy Cooper
Customer Success Manager, Verint
With a dozen years in Customer Experience, Dorothy works with our customers to focus on serving their customers, focused specifically on travel and retail—two industries hit hardest by the COVID-19 outbreak.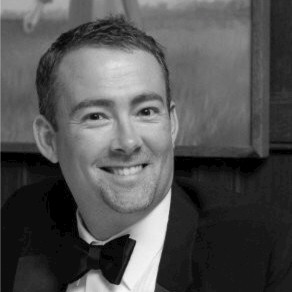 Eli Grant
Regional Vice President, Public Sector, Verint
Eli focuses on partnering with public sector professsionals—those who always listen intently to citizens, but are listening especially closely now. In his four years with Verint he has guided many digital VoC programs to improved efficiency and stronger digital experiences.