Thinking Outside the Cubicle: A Work from Home Success Story with U-Haul
Format: On-Demand | Duration: 60 mins
"Social distancing" is the name of the game for live interactions right now, but "virtual distancing" is the last thing you want when contact center and back office staff work from home.
Discover best practices from Joel White, Forecasting Manager at U-Haul International on moving employees to home offices with more than 2,500 agents handling 25 million calls annually. Find out how this progressive Verint customer has successfully enabled a large portion of its contact center agents to work at home with outstanding results, including:
Greater agent flexibility
Better forecasting and scheduling
Improved responsiveness to spikes in call volume
This webinar is packed with tips and best practices to help your organization get its work-from-home transition plans moving.
Presenters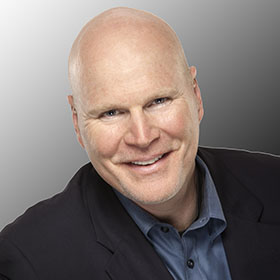 Ryan Hollenbeck
SVP, Global Marketing, Verint
Verint's Ryan Hollenbeck, Senior Vice President, Global Marketing, has spent 20 years helping Verint focus on the best ways to serve its customers — and thus help successful companies around the world best serve their customers.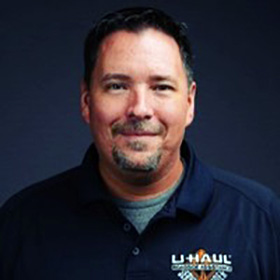 Joel White
Forecasting Manager, U-Haul International
Joel has more than 16 years of workforce planning experience within contact center environments at a number of leading organizations. As Forecasting Manager, at U-Haul International, Joel is focused on both the short- and long-term strategic staffing plan, as well as guidelines and standards, for the company's contact center which has 2,500 agents, with 80+ percent working from home.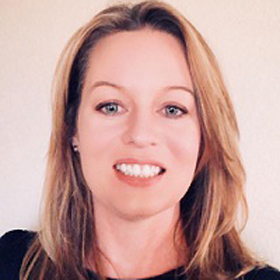 Andressa Marlan
Product Strategy Manager, Verint
As a former contact center WFM practitioner, Andressa has managed both internal and BPO teams with sizes ranging from 200 to 9,000 agents. For the last decade, she has leveraged that experience to help customers align business needs with customer engagement solutions and methodologies.