Adapting to Our New World: 5 Ways to Help Your Employees Work from Home
Format: On-Demand | Duration: 60 mins
A large-scale pivot to a virtual contact center with short notice can create stress, but it doesn't have to create chaos. This is a time of fear and uncertainty for your employees and your customers, but with the right tools and best practices, you can feel confident that your contact center agents and workforce will continue to provide the high level of service your customers need.
On this webinar, we'll discuss 5 key strategies you can put in place immediately, including:
Strategies to manage a fully remote contact center and workforce
Maintaining employee engagement
Understanding how employees are spending their time
Leveraging your current technology investments
Presenters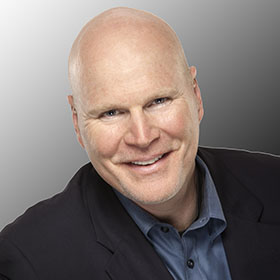 Ryan Hollenbeck
SVP, Global Marketing, Verint
Verint's Ryan Hollenbeck, Senior Vice President, Global Marketing, has spent 20 years helping Verint focus on the best ways to serve its customers — and thus help successful companies around the world best serve their customers.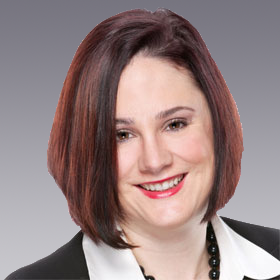 Nicole Nevulis
Senior Director, Global Business Strategy, Verint
Nicole focuses on Back Office Workforce Optimization at Verint and has more than 28 years of experience working in and with back office operations. She brings strong business process and change management focus towards to help customers realize the value of their investment in people and processes.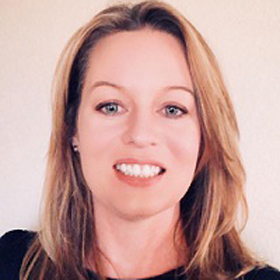 Andressa Marlan
Product Strategy Manager, Verint
As a former contact center WFM practitioner, Andressa has managed both internal and BPO teams with sizes ranging from 200 to 9,000 agents. For the last decade, she has leveraged that experience to help customers align business needs with customer engagement solutions and methodologies.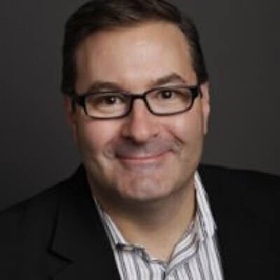 Jon Allen
VP & GM, Communities & Web Self-Service, Verint
Jon has over 25 years of international experience working with technologies that bring people and companies together to collaborate, solve problems and improve business results. He helps customers and partners leverage online communities and web self-service to enhance customer service, build brand loyalty through deeper engagement, drive innovation, boost employee productivity and increase profitability.